Winrich Machinery Runs To New Step
Datetime: 1/8/2022 12:42:00 AM Visit: 1186
At the beginning of the new year in 2022, Pingyang County Magistrate Meng Xiaobin and other leaders came to Wenzhou Winrich Machinery Co., Ltd. for work guidance, and the company's general manager Li Jianqiu gave a warm reception.
In the current severe epidemic environment, many companies are facing huge challenges in survival and are struggling to move forward. County Magistrate Meng had an in-depth understanding of our company's production conditions and labor arrangements under the epidemic, and expressed deep concern.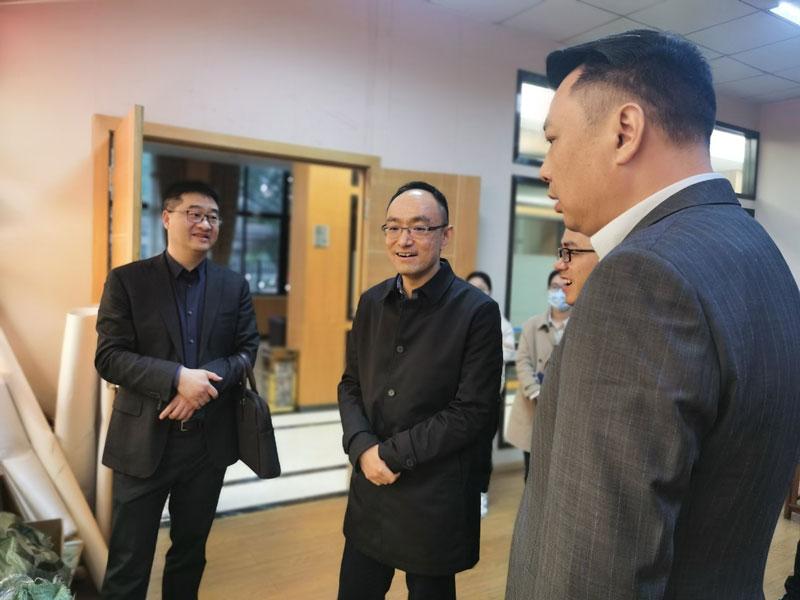 Since its establishment in 1996, Wenzhou Winrich Machinery has been deeply involved in the extrusion coating industry, and has been steadily engaged in the packaging field of paper, non-woven fabrics and etc. With the spirit of craftsmanship, it is committed to providing customers with the most cost-effective extrusion coating and lamination machine on the market. Its brands of "Wanrun" "Yilian" are highly recognized by the market.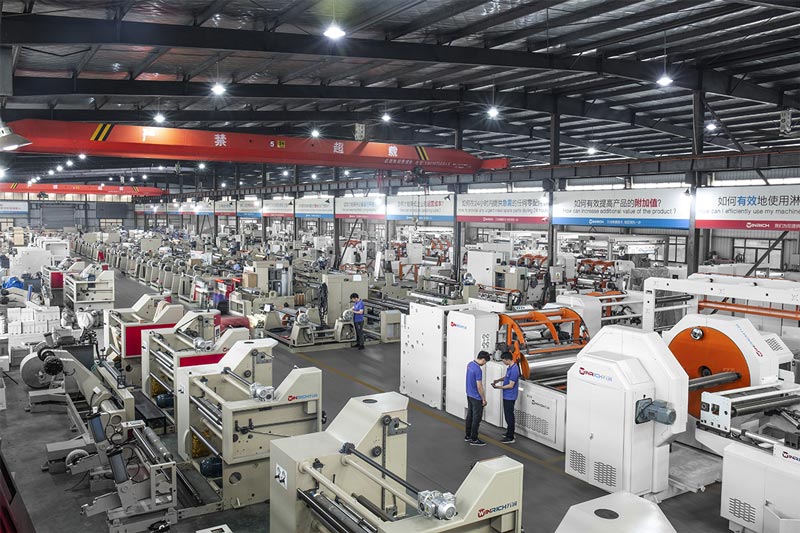 Mr.Li carefully reported the current production and operation of our company to the head of County Meng and other leaders, and had in-depth exchanges with the leaders on our company's business plan for the next 3 years, which was highly praised by the leaders.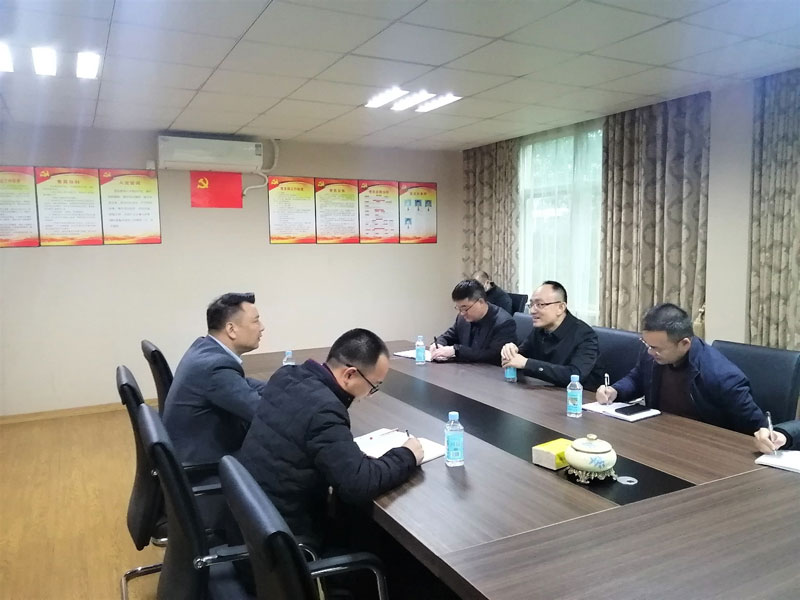 Continuous innovation and the pursuit of excellence are the unswerving development direction of Winrich people. We believe that with the strong support of government leaders, Winrich Machinery will continue to create brilliant achievements and contribute more to social development.